The 2019 conference, held in Toowoomba, gave members opportunities to show what specialists living and working in rural and regional areas can do, from advanced surgery to comprehensive cancer care.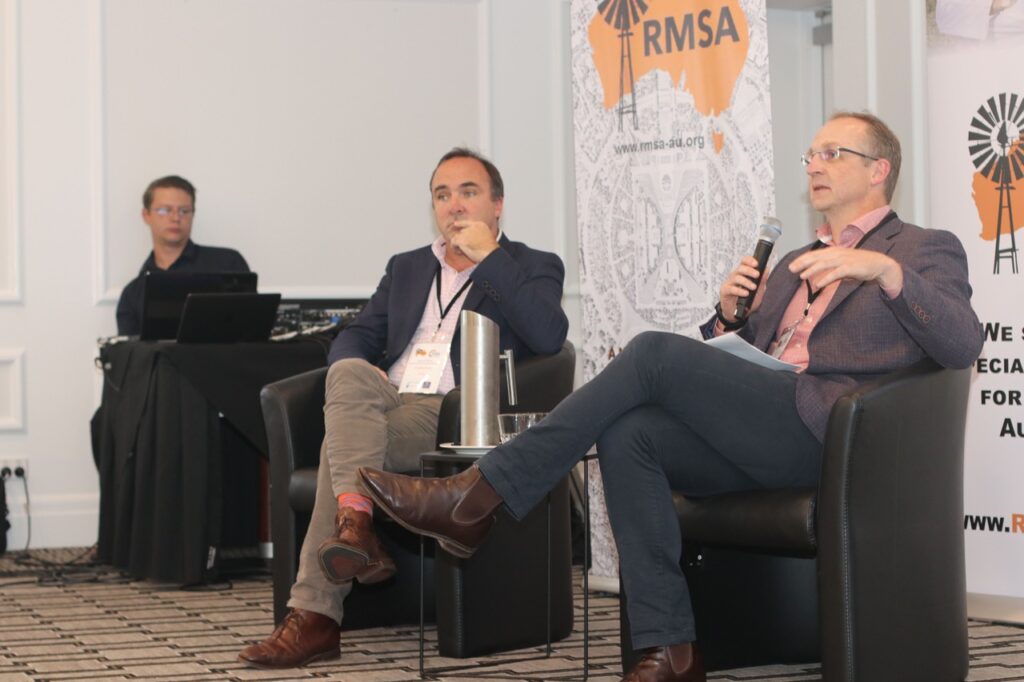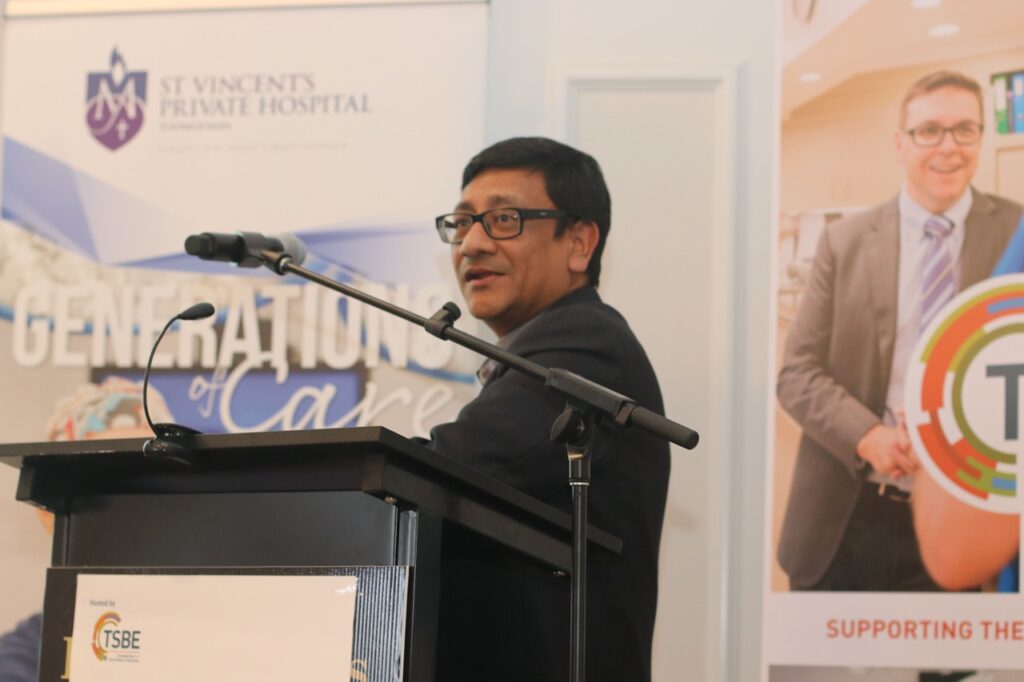 It also introduced what is becoming the approach to rural health inequity that the RMSA favours most – "Growing your Own." We heard from Prof Tucker on the Toowoomba Rural Clinical School of the University of Queensland and A/Prof Steve Flecknoe-Brown on the Wide Bay Regional Training Hub. Between the two are the makings of a continually-refreshing stream of doctors drawn from rural Australia where they did their primary and secondary schooling, then on to regional Universities and Medical Schools for their medical degree and on to spend all but a year or so of their post-graduate training in rural and regional Australia.
A subtle but clear message was about the support of the local community. The principle sponsor was Toowoomba Surat Basin Enterprise; a locally based community development organisation. They know that having high-quality medical facilities is among the top three considerations which influence a young professional in any field to consider a move to a regional city or town.